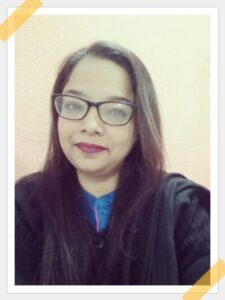 ITLogy was started in 2021 with a singular vision to create a business where the customer comes first. We've strived every day to meet this vision, and to build our team. Looking back, we have built a business that has deep and lasting customer relationships, with the type of trust that can only come over time. Our customers know us, and our skills and indeed engage us to guide them with key decisions that affect not only their Information Technology but their businesses and their people.
ITLogy is not only a name or a company. It is a passion, a desire to grow, serve and excel. Its success story is carved by the untiring hard work, dedication, and adherence of its team members to its cause. For our clients, ITLogy is a name that stands for its commitment, customer care, integrity, product knowledge, trouble-free services, and competitive prices.
In today's era, a website is undeniably essential in order to succeed in most industries. The competition and nature of the corporate world make it crucial for any business to enhance its presence on a global basis. Our core values are a Professional Approach, Consistent Brand Identity, More Visitors and Eventually More Clients, and Distinction from Competitors.
These are exciting times for ITLogy and I think you will get a sense of our passion, expertise, reliability, and innovative nature as you browse through this website.